We buy houses

in Union County, New Jersey
No Agent Fees, No Closing Costs, No Repairs!
No need to clean:
take what you want and leave the rest.
In Association With
Sell Your Union County, NJ House In Any Price Range, In Any Condition or Any Location
(We are cash home buyers in the following cities: Berkeley Heights, Clark, Cranford, Elizabeth, Fanwood, Garwood, Hillside, Kenilworth, Linden, Mountainside, New Providence, Plainfield, Rahway, Roselle, Roselle Park, Scotch Plains, Springfield, Summit, Union, and Westfield)

---
---
Thanks for stopping by!
If you want or need to sell your house fast in New Jersey, let us be the one to buy that home! We are a family-run enterprise based out of Cranford, NJ — operating with compassion and fairness for all parties. Please take comfort in knowing that your best interest is our interest, too.
We buy houses all over Union County, New Jersey, in any condition, and can close on a date of your choice! I want you to know that customer service is our absolute top priority, and I want your experience with us to be stress and hassle-free. That is why you will be personally working with me throughout the process of selling your home and it will be done on your schedule.
Request a no-obligation quote to sell your house, for cash, and let us take care of the burden of selling your home today.
I look forward to working with you!
Why pay thousands in MLS fees?
Why not request an offer from us before you commit to a 6 month contract with an agent? We're committed, fast & promise not to waste your time with "lowball" offers! Everything is 100% FREE without any obligation to accept. You have nothing to lose!
We Can Buy Your House No Matter Your Reasons For Selling!
---
Avoid agent commissions, closing costs, walk-throughs, open houses, uncertainties, or costly repairs. We buy houses, condos, apartments, and vacant land all over New Jersey no matter what your reasons for selling are:
Avoiding Foreclosure
Mold, Water, Fire Damage
Elderly In Need Of Assisted Living
Extensive Repairs Needed
Sell Old House To Buy A New Place
Sell Your House Without Listing It
---
There are no obligations to accept an offer from us and you can get an as-is offer for your property. No need to make repairs or pay agent commissions. Before you lock yourself into a 6-month contract with a real estate agent, see what I Will Buy Your House For Cash can do for you.
How Do I Sell My House Fast in Union County?
We'll know very quickly if we can help you, and unlike selling through an agent, you don't have to wait to see if the buyer can get financing… we're ready to buy right now! In fact, it takes just 3 simple steps:
Step 1: Get An Offer
Avoid listing and dealing with months of uncertainty. Fill out our form and get a cash offer in 24 hours.
Step 2: Fix Nothing
Sell your house exactly how it is. You don't have to repair (or throw out) anything. Sell it, as-is.
Step 3: Receive Your Cash
We close when you're ready! Choose the date to close that works best for you and sell when you need to.
---
"We completed a sale in Toms River and they were very professional and easy to work with. Communication was key throughout the transaction and they were on top of all aspects of the sale. I look forward to doing business with them again!"
Thomas Z.
---
Any condition
We buy houses in New Jersey in any condition. That means no repairs or upgrades! You can sell your house exactly how it is, no matter what repairs may be needed. You can sell your house to us and move on to the next chapter in your life without ever lifting a finger to make repairs or hiring a contractor.
Any situation
We helped homeowners in many different situations sell their homes. Whether you're facing a foreclosure, divorce, bankruptcy, troubling tenants, or you just need cash, we buy houses no matter the situation.
Are You Ready For Your FREE Quote?
We work with you to create an offer that allows you to sell your house on your terms.
---
Receive an No-Obligation offer in 24 hours:
Pay no fees

No cleaning required
No binding contracts
No agents or third parties
Get Started Now
Fill out the form below and receive a non-binding offer within 24 hours.
No Matter What Issues You May Be Having We Can Help You
Some sellers may be looking for a more convenient option to sell their home and we can help. We help many New Jersey sellers facing all kinds of unique selling situations. Many of these situations that we commonly work with are listed below.
---
Divorce
Relocating
Downsizing
Bankruptcy
Foreclosure
Health Issues
Inherited Properties
Major Repairs Needed
Fire Damage
New Houses
Water Damage
Termite Damage
Problem Tenants
Full of Stuff or Trash
Major Repairs Needed
Unfinished Construction
Low Equity
Title Issues
Large Liens
Family Matters
Hoarder Home
Code Violations
Out of Area Property
Late on Mortgage Payments/Taxes
People Love Us…
And So WILL YOU!
(Keep reading to check out the reviews…)
---
We Buy Houses in Union County, New Jersey and Provide Honest Solutions
---
There are many "we buy houses cash" companies on the market – so what makes us different?
We do not identifiy has another 'we buy houses' company in NJ. We identify as a professional real estate solutions provider and redevelopment company. Our business model is centered around three very important and uncompromosing principles.
People
Many of our clients are facing some of the most difficult and challenging adversities in their lives. We believe that help should be given to those who seek it.
Service
Our ability to creatively problem-solve and experience dealing with problem or unwanted properties makes us experts in our field. Please allow us to help you reach your goals.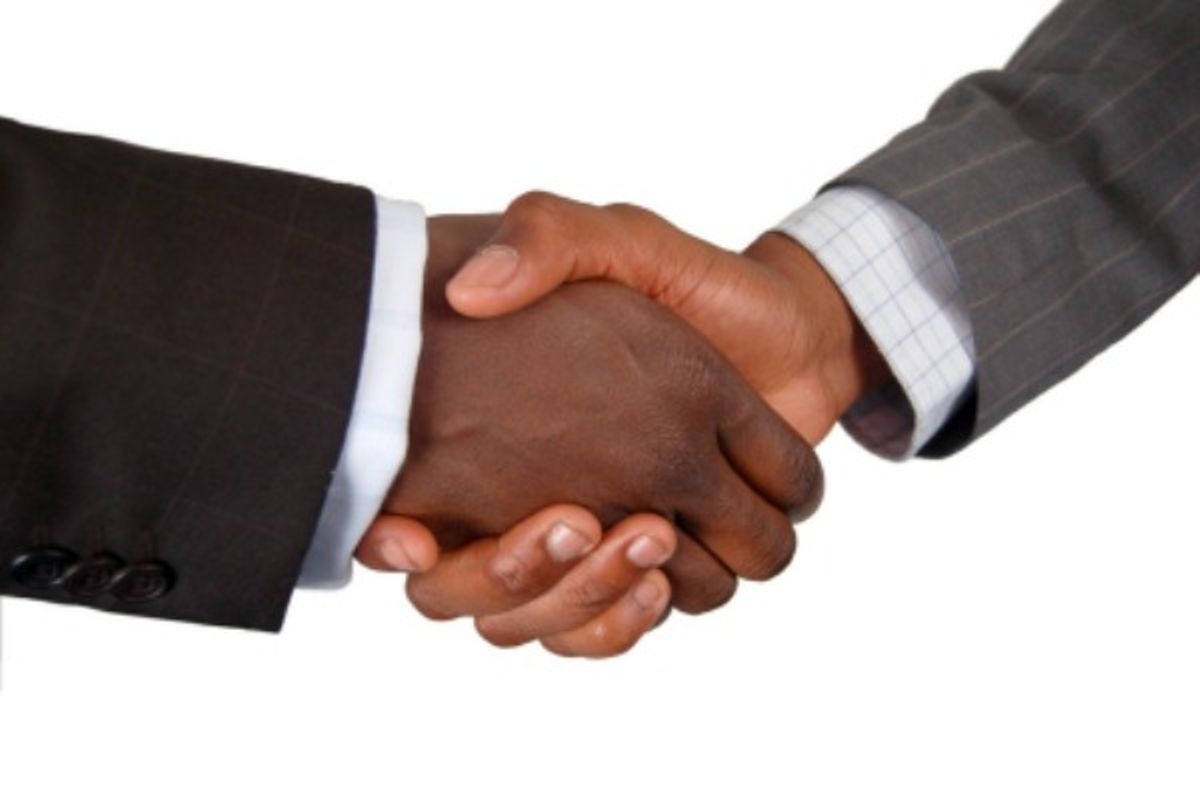 Integrity
When we use the phrase "we buy houses NJ" we stand behind it. This is a family run business, and we believe in treating others as we would like to be treated ourselves.
We Do Our Best to Bring an Offer That Works For You
---
Easy Sales Process
Call us or complete the form, then receive a no-obligation offer within 24 hours. We will be with you every step of the way.
Schedule an Inspection
We are COVID 'friendly'. An initial walk-through can be completed virtually. Later, we will take professional 3D photos of your home to minimize in-person contact, if requested.
Sit Back and Relax
We will facilitate the closing transaction on your behalf. No need to juggle phone calls with the town, the title company, or the buyer's attorney. Just sit back and focus on things that matter to you! We will keep you in the loop as things progress (title, closing docs, etc). The best part? No need to clean/repair things prior to closing!
Receive Your Check
Tell us where to send the check, and we will have it shipped right to your front door. It's that easy!
No Commissions or Fees
Did I mention there are no commissions or hidden fees when we buy your house? Why pay 6% to a broker when we charge $0 for our service!
Set a Closing Date
We close when you're ready. It can be as little as 10 days or as far out at 6 months. You tell us which is most convenient! Just tell us when and we can have the closing documents shipped right to your home! No need to make an appearance at the lawyer's or title officer's office!
Last chance!! What are you waiting for? Request a quote now!